During the Fall 2014 semester, the Study Abroad Advisor will be on maternity leave. Please email studyabroad@rowan.edu for any study abroad related questions. Our staff will be able to assist you throughout the application process!


Have you ever wanted to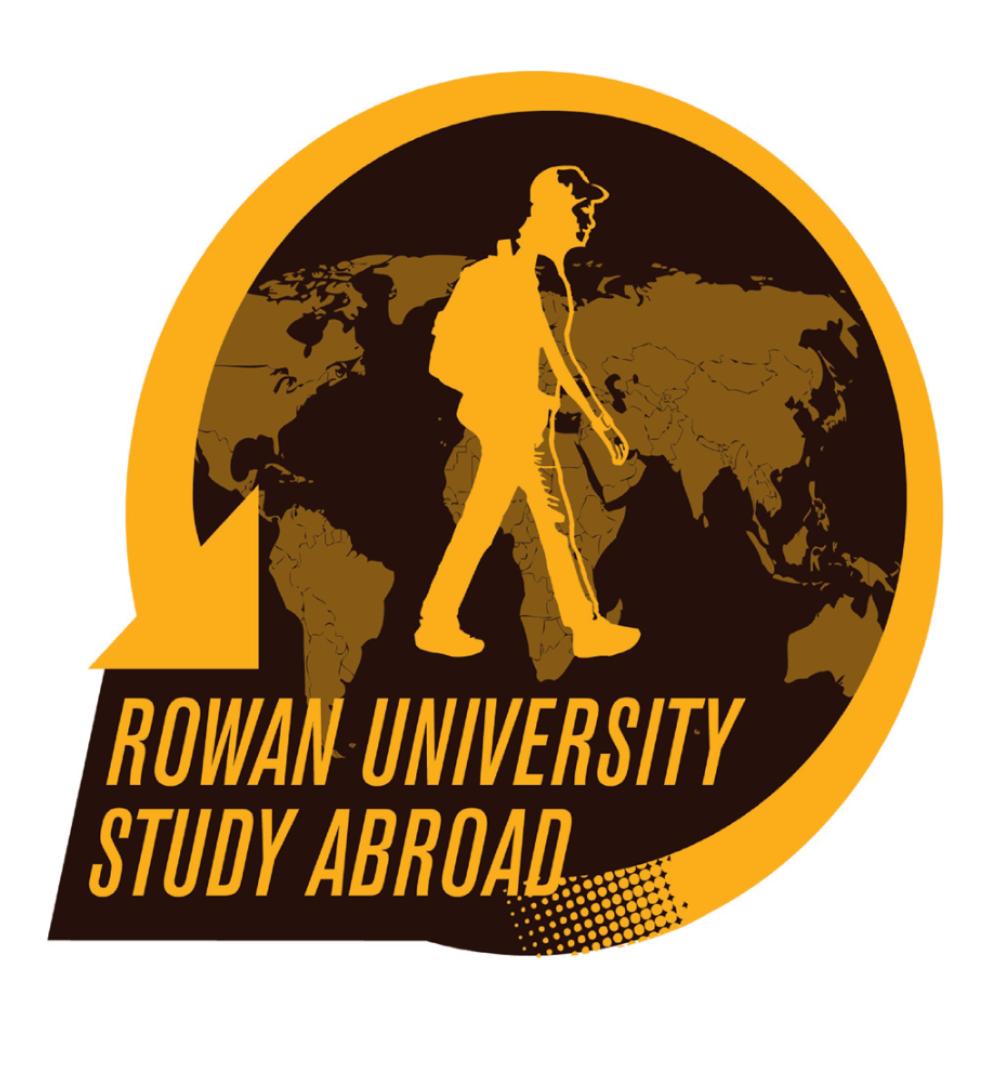 ride a camel in the Sahara Desert? Or surf the beaches in Sydney, Australia? How about experiencing a show in London's west end? Or climbing the Cliffs of Moher in Ireland? What about running The Great Wall of China?
You can experience these adventures first hand if you decide to study abroad! At the International Center, it is our goal is to ensure that each student challenges themselves academically, personally and professionally by studying abroad. To this day, the percentage of U.S. students who study abroad in college is actually less than 2%. You can become a part of this elite group and distinguish yourself from others in your future profession by simply spending a semester, summer or January-term abroad!